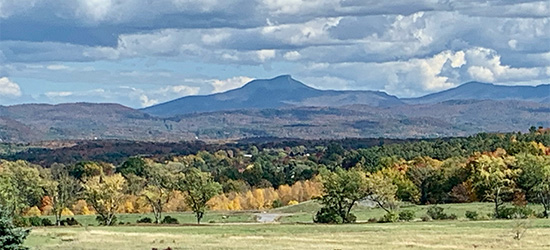 As the leaves start to turn we find ourselves on the cusp of a new season. With the arrival of September, we bid farewell to the lazy days of summer and welcome the vibrant autumn months in Vermont.

I would like to extend my gratitude to all of you who took the time to stop by our booth at the Addison County Fair and Field Days or visited our history display at the Champlain Valley Fair. It was truly a pleasure connecting with familiar faces and welcoming new friends into the WCVT family. We also hope to see you at the Bristol Harvest Festival later this month. Your presence and enthusiasm continue to inspire our commitment to delivering the best in telecommunications services to the local communities we serve.

As the warm summer days wane, we are thrilled to share that we are making substantial progress on our fiber builds throughout our service area. Our dedicated employees and contractors have been hard at work as we progress through the construction season, ensuring that the promise of high-speed, reliable internet access becomes a reality for more and more Vermonters.

With the changing of the seasons, we are reminded of the enduring beauty and resilience of Vermont. Please know that WCVT stands committed to providing you with the best in telecommunications services, ensuring that you remain connected to your loved ones and the world around you.

Thank you for your continued support, and here's to a wonderful fall season ahead. Stay connected, stay safe, and stay tuned for exciting updates from WCVT.

Warm regards,

Eric Haskin
President and CEO
Waitsfield and Champlain Valley Telecom


---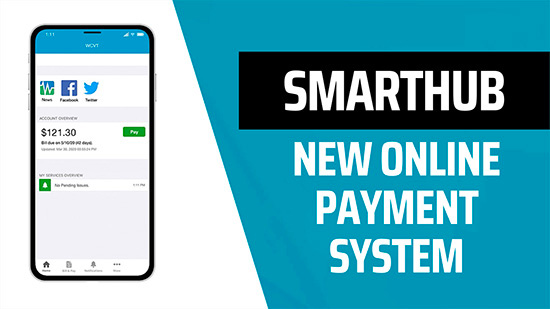 We've Upgraded our Billing System

As you probably already know, we recently upgraded our billing system. You will notice a new look and feel for your monthly billing statement as well as a new online payment system. With our new system, we now have the ability to offer our customers more control over their account, better communication and efficiencies in our billing processes. We are most excited by SmartHub, our new online account management tool. With SmartHub, you can manage your account, view and pay your bill, report service issues, receive customized alerts and more.

Important Information:
For a detailed explanation of your bill, visit our Understanding Your Bill page.
If you paid your account with a credit/debit card or if you were enrolled in Auto Pay, you must create a new account in SmartHub and re-enroll in Auto Pay. Due to security parameters we are not able to transfer credit or debit card information from the old system to the new system.
Please visit our SmartHub support page at www.wcvt.com/smarthub for detailed instructions and videos.
To Login or Create your SmartHub Account, please visit www.wcvt.com/my-account. You can also make a one-time payment on your account (no registration is required).
Thank you for your continued support and patience during our billing system conversion. Please contact us if you have any questions. We are here to help!


---
Win a $50 Gift Certificate to Mad Bush Falls Riders Outpost in Waitsfield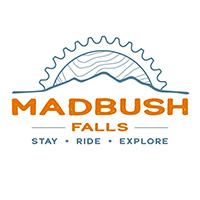 This month we have another great prize for you – a chance to win a $50 gift certificate to new Mad Bush Falls Riders Outpost in Waitsfield. Mad Bush Falls is open for dinner nightly with breakfast, brunch and lunch coming soon! Their Vermont-inspired menu will give you the get-up-and-go you need in the morning and a hearty reward after a big day. Featuring a full breakfast with Brio Coffee, the après menu you crave after a big ride, and hearty, creative dinner entrees, our menu works every day for everyone.

To be entered into the raffle, simply click the link below and leave your name and contact information. The drawing will take place on Wednesday, September 13th.

Click here to enter for your chance to win!