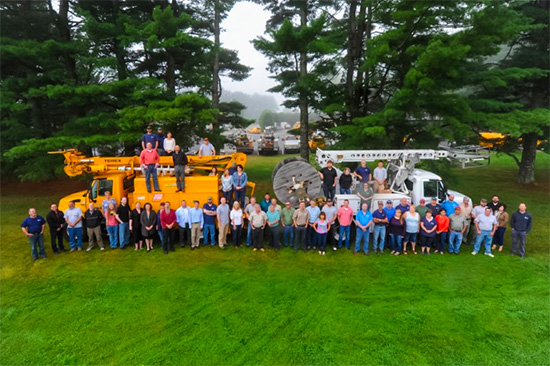 Come Join Our Team - We Are Hiring!

When you become part of the Waitsfield and Champlain Valley Telecom family, you're joining a one hundred year old organization that values its employees and recognizes the important contribution each one makes to our company's success. Our progressive benefits and compensation package reflects the appreciation we have for our employees and rewards them for their commitment and dedication to our company.

Managing a family-friendly atmosphere in a fast-paced industry can present challenges, but we keep a careful eye on workplace satisfaction and quality, as we do on product and customer service quality. We are looking for people who share our passion for excellence and are willing to grow with us in the future. We are an EOE (Equal Opportunity Employer).

Current Job Openings:
Telecommunications Service Technician
Customer Service and Internet Support Associate
For more information, click here.


---



Stay Connected with the New FCC Affordable Connectivity Program

The Affordable Connectivity Program (ACP) is a new Federal Communications Commission (FCC) program that replaces the Emergency Broadband Benefit Program (EBB Program) to help qualifying households pay for internet service and connected devices. If your household is eligible, you can receive up to $30.00/month discount on your internet service.

Here are the ways your household can qualify for the Affordable Connectivity Program (ACP):
Based on your household income
If you or your child or dependent participate in certain government assistance programs such as SNAP, Medicaid, WIC, or other programs
If you or your child or dependent already receives a Lifeline benefit
For more information and to apply, visit wcvt.com/assistance.


---
Win a $50.00 Gift Certificate to Pleasant Mount Farm Greenhouse in Huntington Center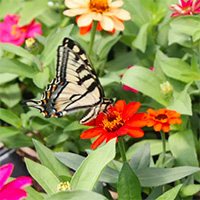 We have another great prize from a local business to raffle off this month. Enter for a chance to win a $50.00 gift certificate to the Pleasant Mount Farm Greenhouse in Huntington Center, Northern Vermont's first retail organic greenhouse.

You'll find an unsurpassed variety of vegetable plants and many are heirloom varieties. Pleasant Mount Farm is committed to providing safe (chemical-free), beautiful plants to local gardeners.

To be entered into the raffle, simply click the link below and leave your name and contact information. The drawing will take place May 16th.

Click Here To Enter For Your Chance To Win


---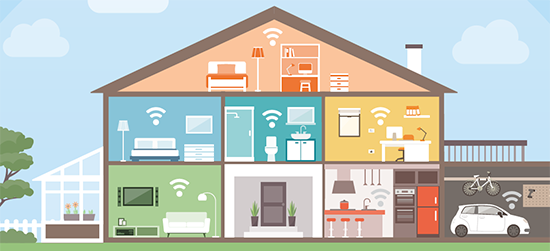 Is Your Internet "Dropping?" Are You Having Buffering On Your SmartTV? In Many Cases, It's Not Your Internet Connection At All... Might Be Time To Upgrade Your Wi-Fi

These days, we are all relying on our Internet connections more than ever before. We are using it for more mission critical applications as well as more bandwidth intensive uses such as streaming video and other real-time video services like Zoom. We often get calls from customers complaining about "slow speeds," "drops," or "buffering," among other things. The first thing we do is check the Internet connection and in many cases, we find no issues. So what could it be? Up to 60% of our calls these days are Wi-Fi related and this may just be the case. The good news is we have some great solutions.

At Green Mountain Access, we offer a full range of residential and business class Wi-Fi solutions from leading manufacturers including AirTies, Eero, Ubiquiti and Ruckus. Our Whole Home Wi-Fi uses multiple Access Points placed at strategic locations around your home to expand coverage, eliminating dead spots, and providing great performance for all of your streaming devices.

Stop Dealing with Dead Spots - Learn More Today!

Visit our website to learn more about our Whole Home Wi-Fi or Business Wi-Fi solutions. You can also give us a call at 800-496-3391 or send us an email and we'd be happy to discuss our solutions with you.