Win a Pair of Day Passes to Any Vermont State Park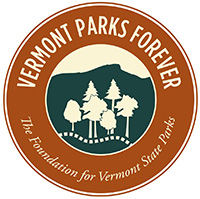 We have another great prize to raffle off this month. Enter for a chance to win a pair of day passes to any Vermont State Park (day passes valid through 10/21/23). Vermont's 55 state parks offer a boundless range of outdoor recreation and exploration opportunities, from camping to fishing, backpacking to hiking, swimming to boating and just spending a nice long summer day outside. WCVT is proud to be a Business Partner of Vermont Parks Forever.

To be entered into the raffle, simply click the link below and leave your name and contact information. The drawing will take place on June 15th, we'll pick four lucky winners.

Click Here To Enter For Your Chance To Win


---



Stay Connected with the New FCC Affordable Connectivity Program

The Affordable Connectivity Program (ACP) is a Federal Communications Commission (FCC) program that helps ensure that households can afford the broadband they need for work, school, healthcare and more. The benefit provides a discount of up to $30 per month toward internet service for eligible households.

Here are the ways your household can qualify for the Affordable Connectivity Program (ACP):
Based on your household income
If you or your child or dependent participate in certain government assistance programs such as SNAP, Medicaid, WIC, or other programs
If you or your child or dependent already receives a Lifeline benefit
For more information and to apply, visit wcvt.com/assistance.


---
Today's Workforce Has Changed - Is Your Old Phone System Up For the Task?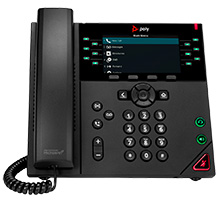 A lot has changed in today's workforce, and working remotely has become the norm for many companies. Flexibility is key and having a system that can adapt to your changing needs without needing to upgrade hardware is critical. It is also important for your system to be able to seamlessly integrate remote workers.

With Hosted IP Service, your remote workforce will have all the tools necessary to function as a fully integrated part of your team.
Mobility
Video Conference, Wi-Fi Calling and Conference Bridge Services
Easy Self-Management
Reduced Capital Investment / Low Predictable Costs
A Secure and Reliable Solution
Want To Learn More?

To find out more how Hosted IP Service could save your business time and money, contact Kris Merchant, Sales Manager, at 802-496-8554 or kmerchant@corp.wcvt.com.


---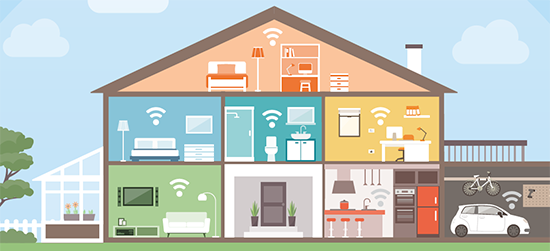 Is Your Internet "Dropping?" Are You Having Buffering On Your SmartTV? In Many Cases, It's Not Your Internet Connection At All... Might Be Time To Upgrade Your Wi-Fi

These days, we are all relying on our internet connections more than ever before. We are using it for more mission critical applications as well as more bandwidth intensive uses such as streaming video and other real-time video services like Zoom. We often get calls from customers complaining about "slow speeds," "drops," or "buffering," among other things. The first thing we do is check the internet connection and, in many cases, we find no issues. So, what could it be? Up to 60% of our calls these days are Wi-Fi related and this may just be the case. The good news is we have some great solutions.

At Green Mountain Access, we offer a full range of residential and business class Wi-Fi solutions from leading manufacturers including AirTies, Calix, Eero, Ubiquiti and Ruckus. Our Whole Home Wi-Fi uses multiple Access Points placed at strategic locations around your home to expand coverage, eliminating dead spots, and providing great performance for all of your streaming devices.

Stop Dealing with Dead Spots - Learn More Today!

Visit our website to learn more about our Whole Home Wi-Fi or Business Wi-Fi solutions. You can also give us a call at 800-496-3391 or send us an email and we'd be happy to discuss our solutions with you.