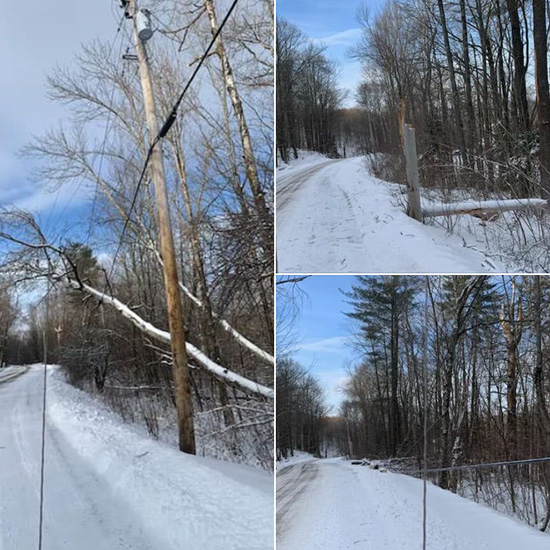 Happy New Year! We hope that this email finds you and your family safe and well. As a local Vermont, family owned business, we understand how important your communications services are to you and your family.

The recent winter storm that passed through much of the United States last week caused extensive damage in Vermont. The good news is that our core network never blipped. Our fiber-optic links to the world remained fully operational thanks to our extensive investments in backup power systems for our sites. Our remote cabinet sites also utilize backup battery supplies to maintain services during a power outage. However, due to the number of power outages and the extended nature of these outages scattered across our entire service area, we did have some remote sites go offline for a period of time during the storm. While our technicians focused on cleaning up storm damage, our crews were also busy running generators to these sites and refueling them around the clock to keep the batteries charging.

We appreciate all of your support and thank you for placing your trust in us and being a customer of Waitsfield and Champlain Valley Telecom.

Sincerely,

Eric Haskin
President and CEO
Waitsfield and Champlain Valley Telecom


---
Take Our Annual Survey and Be Entered for a Chance to Win a $500 Visa Gift Card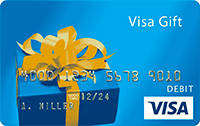 Please take a few minutes and complete our annual online customer satisfaction survey. We are constantly making improvements to our services based on the feedback we receive from our customers.

Just for filling out the survey, you will be entered for a chance to win a $500 Visa Gift Card. The drawing will be held on February 7th, so be sure to complete the survey and get your name entered.

Click here to complete the survey!


---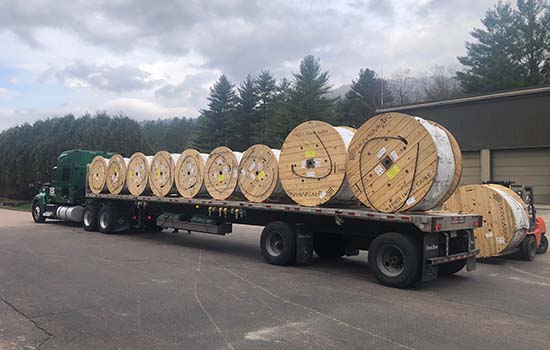 Waitsfield and Champlain Valley Telecom Continues to Make Investments in Fiber-Optics

We continue to make progress converting customers to our fiber-to-the-home service. To date, we've converted more than 7,800 customers to fiber-optics and that number continues to grow. Over the next few years, we are investing approximately $45 million dollars in extending fiber-to-the-home to the communities we serve. These are big construction projects that have many moving parts. Please know that every single dollar we invest in fiber is benefiting Vermont and the local communities we serve. Building fiber to everyone will take time, but each and every day, we are making progress.

If you are included in one of our 2023 fiber projects, we will be reaching out to you to let you know that fiber is coming to your location. Our employees have been doing an amazing job engineering, constructing, and converting customers on a daily basis. We were able to accomplish this despite additional challenges that came our way from COVID-19 that has resulted in increased prices from manufacturers and freight costs to a multitude of vendor and equipment delays. We appreciate your continued support and thank you for your patience and understanding as we continue to evolve our network.


---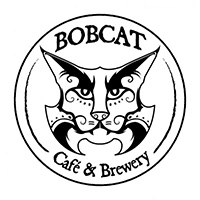 Win a $50 Gift Certificate to The Bobcat Café and Brewery in Bristol

We've got another great prize from a local business to raffle off. This month, we're raffling off a $50.00 gift certificate to the Bobcat Café and Brewery. The Bobcat is located in the heart of beautiful downtown Bristol and serves contemporary comfort food and house brewed beers.

To be entered into the raffle, simply click the link below and leave your name and contact information. The drawing will take place on January 16th.

Click here to enter for your chance to win!


---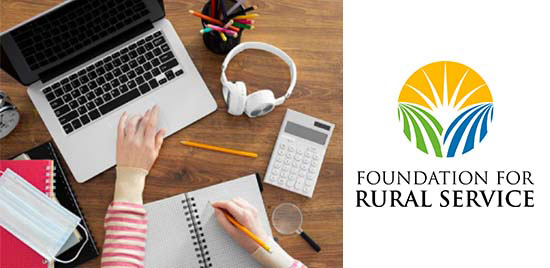 Is There a High School Senior in Your Family? Apply for an FRS Scholarship

WCVT is proud to partner with the Foundation for Rural Service (FRS) in the 2023 College Scholarship Program. The foundation annually awards scholarships to an exceptional group of rural students for their first year of college or vocational school. FRS has awarded over $1 million in scholarships since its inception, empowering rural students throughout the country to advance their communities with invaluable skill sets and experiences. All applicants require sponsorship by an NTCA - The Rural Broadband Association member company, which includes WCVT.

As your local telecommunications service provider, it's our pleasure to offer this national scholarship program in our service area. Applicants must be a graduating high school senior and an active customer or whose parents or legal guardian are active customers of WCVT and reside full-time in the WCVT service area.

Application deadline is February 8, 2023. For more information and to apply online, visit the FRS website at www.frs.org contact Lorraine M. Keener at 802-496-8379 or lkeener@corp.wcvt.com.